Umbrian Farro Soup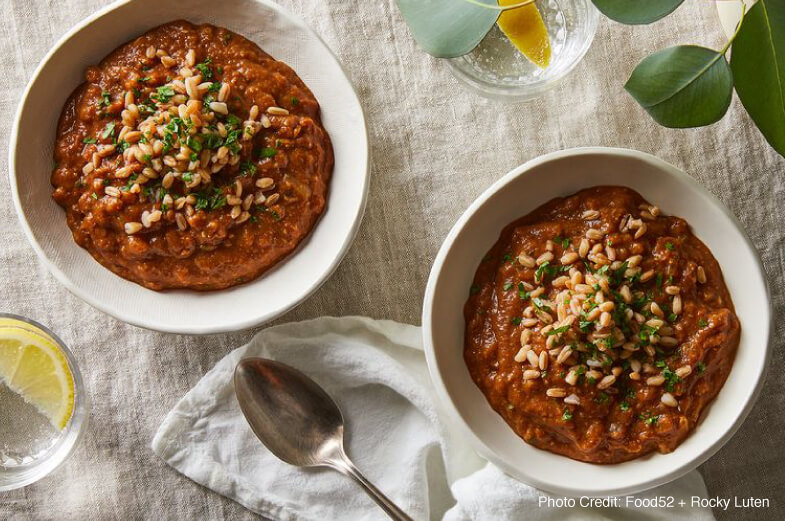 We love how this rich, savory soup combines cooked-down tomatoes, porcini mushrooms and beef stock without the heaviness of cream and butter. You can add more broth to thin out the soup to your taste, or leave it as it is! Dymnyno cleverly uses farro two ways: First, as a thickener for the soup. Second, as a garnish to dollop on top. Developed by @Food52.
Ingredients
1 cup yellow onion, medium chop
3/4 cup celery, medium chop
1/2 cup carrot, medium chop
2 cloves garlic, smashed, peeled, and minced
2 ½ ounces (70g) dried porcini mushrooms
2 cups tomato sauce
3 cups cooked farro, al dente
1 quart (4 US cups) beef stock
*Use US cup
Directions
Sauté the onions, celery, and carrots until translucent.

Heat 1 cup of the beef stock and add the porcini to reconstitute.

In a blender (or Vita Mix), blend about 3/4 of the vegetables, the garlic, 1 cup of the cooked farro, and all of the porcini and liquid until smooth.

Add back to the pot and add the remaining farro, vegetables and beef stock. Add 2 1/2 cups of tomato sauce. Season and simmer for 30 minutes.

Serve with a dollop of farro and a couple grinds of fresh black pepper.
Umami comes from...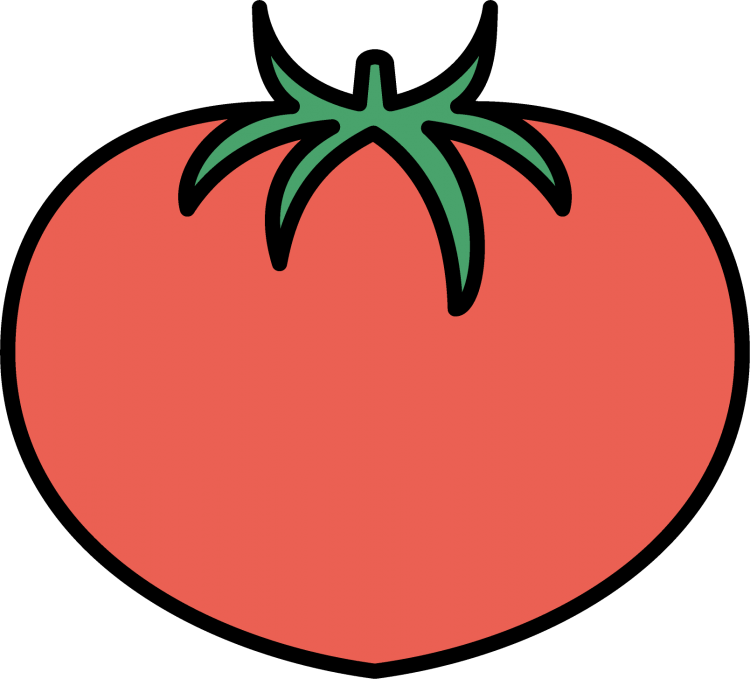 Tomatoes
Glutamate :
150~250mg/100g
---