Meatball Pot-au feu with Umami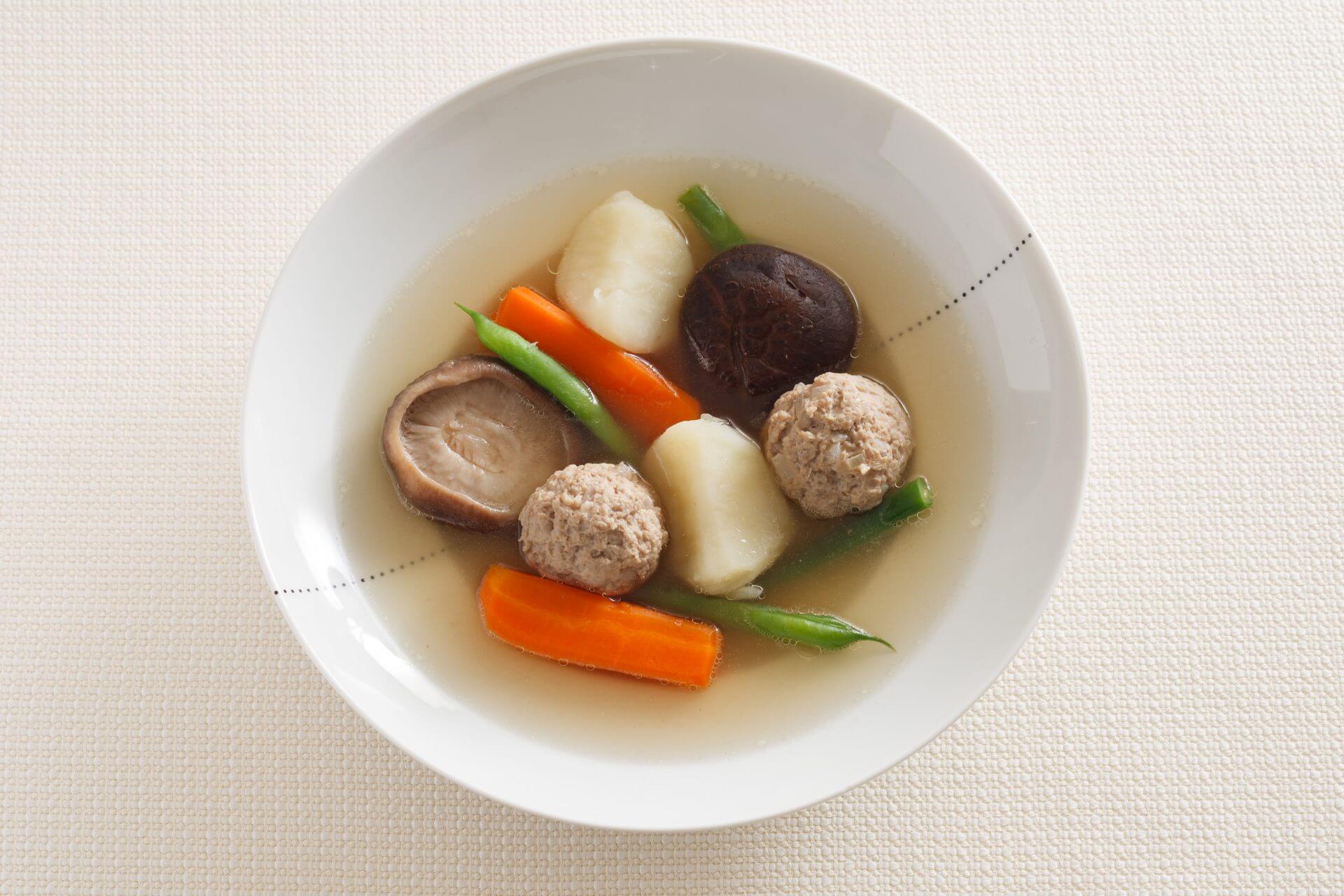 The chicken broth with shiitake mushroom and meatballs is rich in umami. Try this healthy Japanese style Pot-au feu and keep your body warm.
Ingredients
4dried shiitake mushroom
1/2 carrot
1 potato
4 string beans
3 ounces (100g) minced pork
1 tbsp water
1 tbsp chopped onion
3 cups water
1 chicken consomme cube
1 laurel leaf
salt and pepper to taste
Directions
Place the dried shiitake mushroom in a bowl with water and leave to soak.

Cut the carrots and potatoes into quarters. Cut the string beans into halves.

Put the minced pork, the water from the dried shiitake mushroom, the chopped onions, salt and pepper in a bowl and mix well. Divide them into four and shape like a ball.

In a pan, put the dried shiitake mushrooms, carrots, potatoes, water, chicken consomme cube and laurel leaf. Heat it at medium heat. When it reaches a boil, lower the heat and cook for about 15 minutes.

Add 3 and string beans. Cook for about 5 minutes until the meatball is cooked through.
Umami comes from...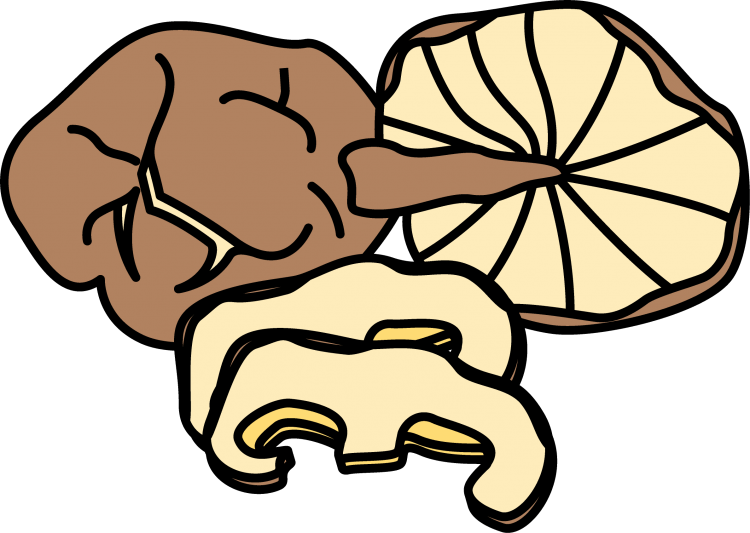 Dried shiitake mushrooms
Glutamate : 1060mg/100g
Guanylate : 150mg/100g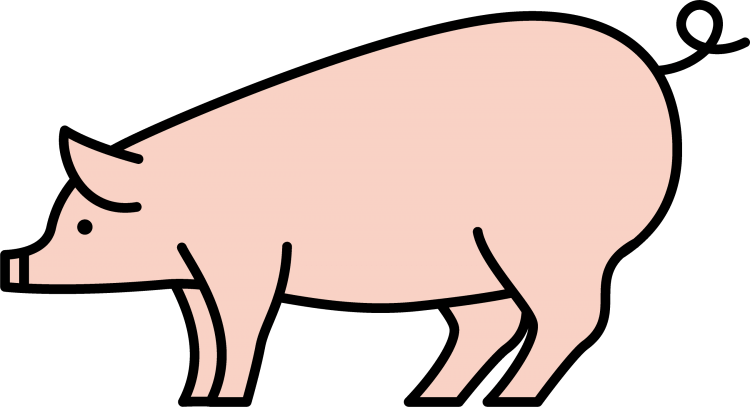 Pork
Inosinate : 230mg/100g
©Umami Information Center
---