Kung Pao Chicken with Umami
Ingredients
3/4 pound (350g) chicken breast
2 spring onions
10 dried chili
1 1/2 ounces (50g) roasted cashew nut
1 red capsicum
4 tbsps cooking oil
1 tbsp ginger, minced
2 cloves garlic
For umami sauce
3 tbsps soy sauce
1 tbsp worcestershire sauce
1/2 tbsp sesame oil
4 tbsps corn starch
2 tbsps AJI-NO-MOTO® or Ac'cent (MSG)
Coriander for garnish
Directions
Combine soy sauce, corn starch, AJI-NO-MOTO® with chicken pieces.

Fry chicken with cooking oil for 5 minutes and set aside.

Fry spring onion, dried chili with cooking oil. And add minced ginger, garlic and red apsicum.

Add chicken pieces and roasted cashew nut.

In a bowl, pour in soy sauce, worcestershire sauce, sesame oil and mix well.

Pour in pre-mix sauce.

Season with AJI-NO-MOTO® and cook for another 3 minutes.

Garnish with coriander.
Umami comes from...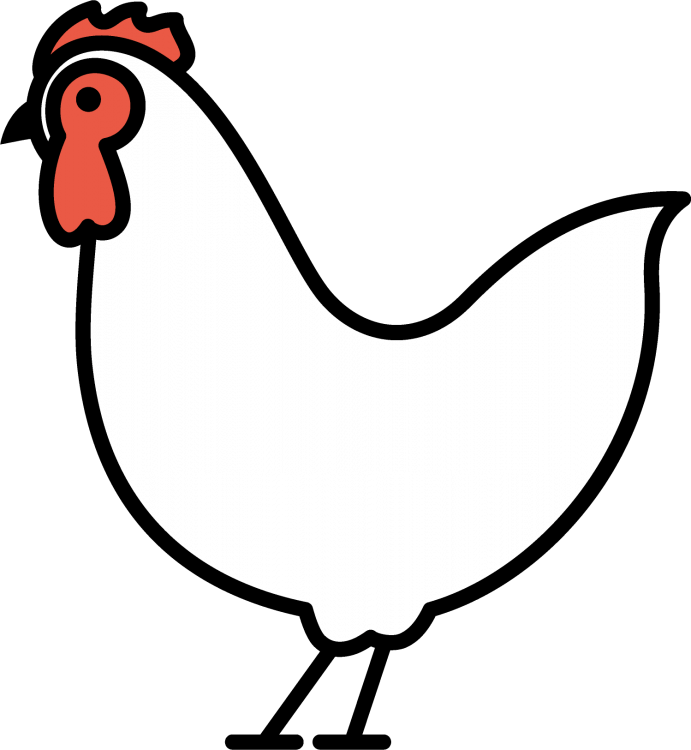 Chicken
Inosinate: 150-230mg/100g
©Umami Information Center
---