Milk consommé soup with chicken meatballs and vegetables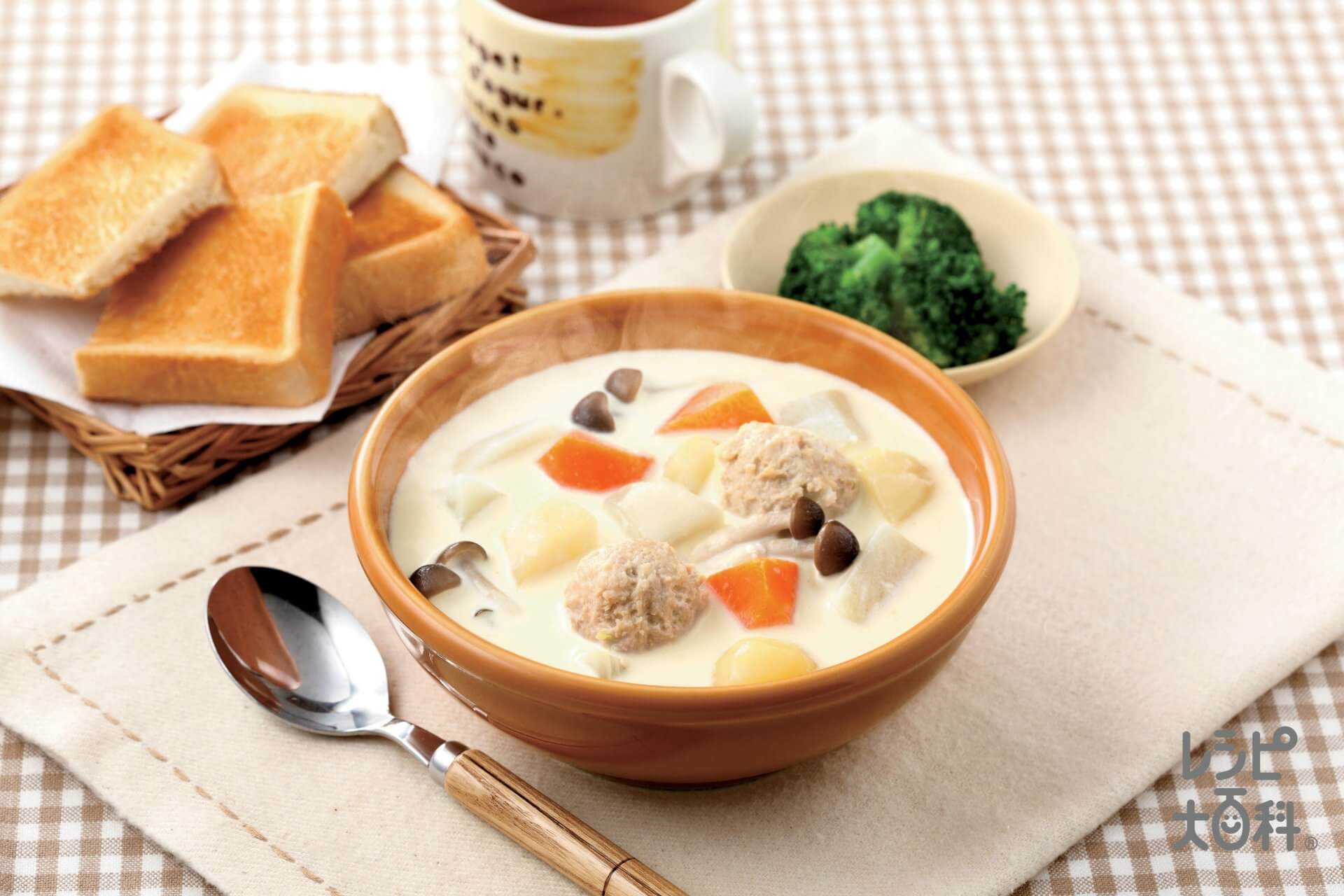 Ingredients
8 chicken meatballs
5 ounces (150g) Japanese radish
1 potato
1 carrot
5 ounces (150g) shimeji mushrooms
3 cups (approx. 700ml ) milk
2 cubes Consomme *One cube is equivalent to 2 teaspoons of granules.
Directions
Cut radishes, potatoes and carrots into small pieces. Divide the shimeji mushrooms into small bunches.

Pour milk into a pan and bring to a boil, add consommé and dissolve.

Add vegetables and chicken dumplings and simmer until cooked thoroughly (15-20 minutes).
Umami comes from...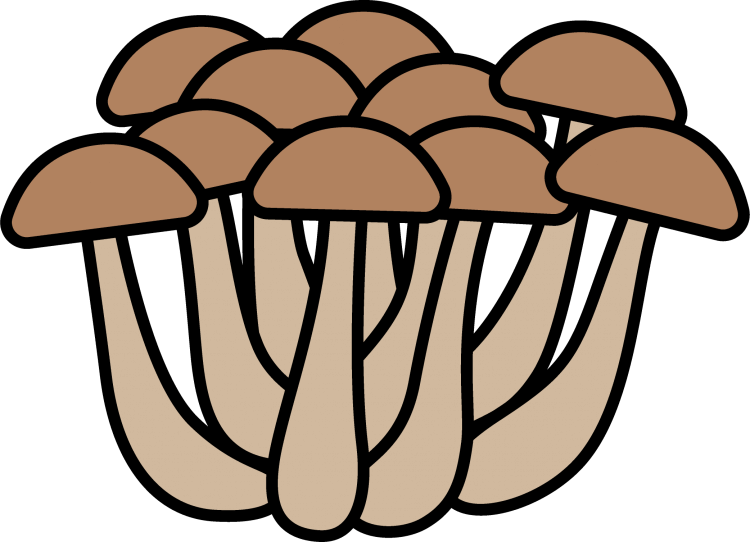 Shimeji mushrooms
Glutamate: 140mg/100g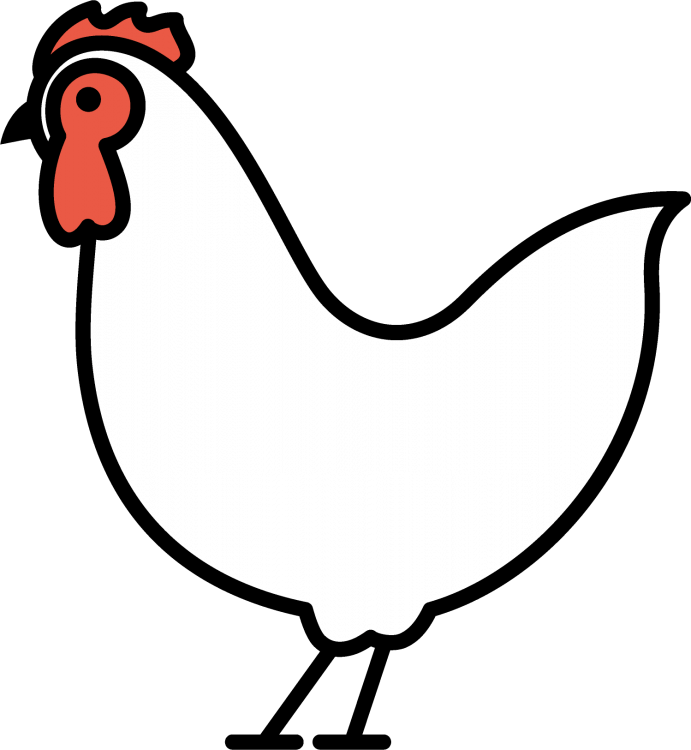 Chicken
Inosinate: 150-230mg/100g
@Umami Information Center
---