Welsh Rarebit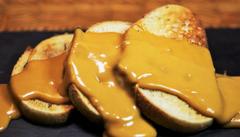 This perfect combination of melted cheese and toasted bread is also called Welsh Rabbit. You are gonna love this simple and satisfying Welsh dish with a hint of dijon mustard!
Ingredients
1 ½ tbsp butter
2 tbsps flour
2 tsps dijon mustard
1 ¼ cup nut brown ale
8 ounces (250g) grated, well-aged cheddar cheese
2 ½ tsps Worcestershire sauce
Pinch sugar
Several pinched cayenne
4 large pieces of bread, toasted
Directions
In a medium saucepan, melt butter, and add flour and cook for several minutes until it turns a

light tan color.

Add mustard and ale. Bring to a boil stirring constantly.

Once it comes to a boil, lower heat and add remaining ingredients. Stir until the cheese is

melted.

Pour over toast and serve immediately (An alternate preparation is to pour over toasts and

then put under the broiler for several minutes until lightly browned).
Umami comes from...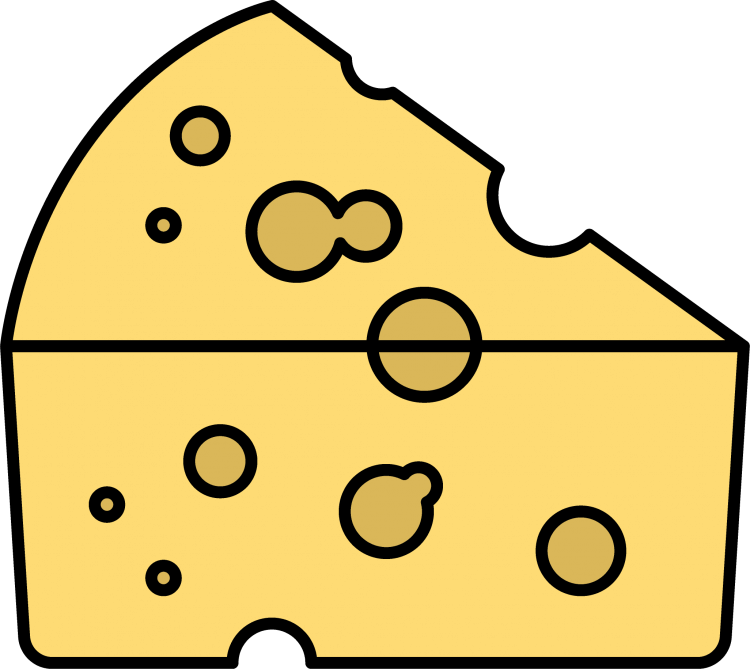 Cheddar Cheese
Glutamate: 180mg/100g
©Umami Information Center
---