Seafood Tagine
Ingredients
10 ounces (300g) fish fillet
10 ounces (300g) calamari
10 ounces (300g) shrimp
10 ounces (300g) mussels
1 piece lemon juice
1 1/2 ounces (50g) ounces parsley
1 1/2 ounces (50g) ounces dill
1 1/2 ounces (50g) coriander
1/2 cup olive oil
1 onion
4 cloves of garlic
1 red capsicum
1 yellow capsicum
1.5 cup tomato juice
1 tbsp chili paste
1 tbsp salt
2 tbsps black pepper
1 tbsp cumin powder
2 tbsps fish spice
1 lemon zest
1/2 cup water
2 tbsps Ac'cent or AJI-NO-MOTO® (MSG)
3 tbsps (50g) butter
3 potatoes
Dill for garnish
Directions
In a large bowl, add in fish fillet, calamari, shrimp, and mix well.

Add lemon juice, parsley, dill, coriander, salt, black pepper, mussel, and mix evenly.

Set aside and rest it a little.

Fry onion, garlic, red capsicum and yellow capsicum with olive oil.

Add in tomato juice, chili paste, salt, black pepper, cumin powder, fish spice, lemon zest and water.

Season with AJI-NO-MOTO® (MSG).

Cook for 15 minutes, and set aside.

Cover tagine pot base with butter.

Layer in potato, seafood mix and sauce.

Cover and cook 180°c/350℉ for 45 minutes.

Garnish with dill.

Serve!
Umami comes from...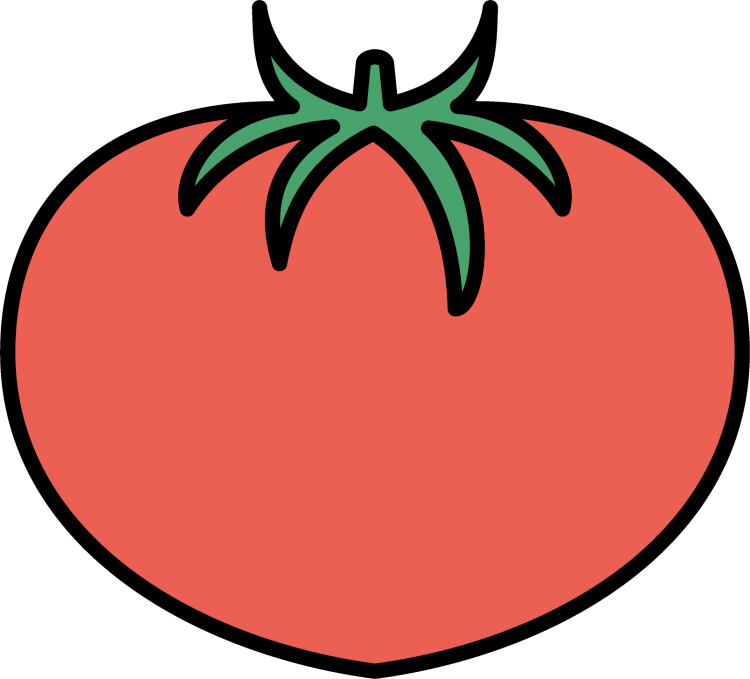 Tomatoes
Glutamate: 150-250mg/100g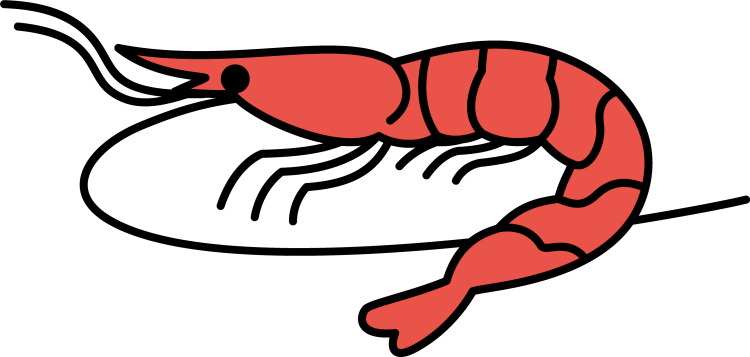 Shrimp
Glutamate: 120mg/100g
Inosinate: 90mg/100g
©Umami Information Center
---